New and updated listings for
Fresh Out The Trunk!
Last month, I was trying to branch out and do a few more different things, but I'm looking at my shop, and I need to branch out even further lol!
I did manage to create a new hat that I really, really love! It's definitely a hat you probably won't see everywhere, and what I love even more about this, is that it was created with big and long hair in mind!
Behold! The Sonic Blue Bobble (Bubble) Hat!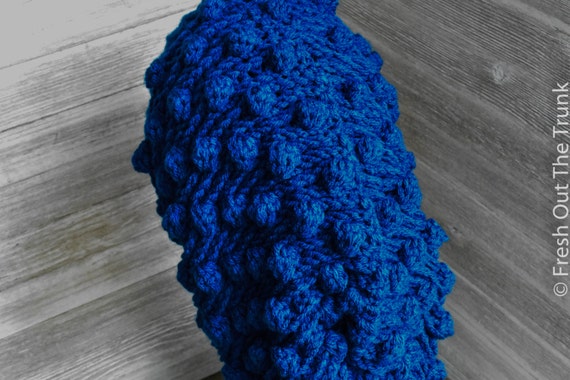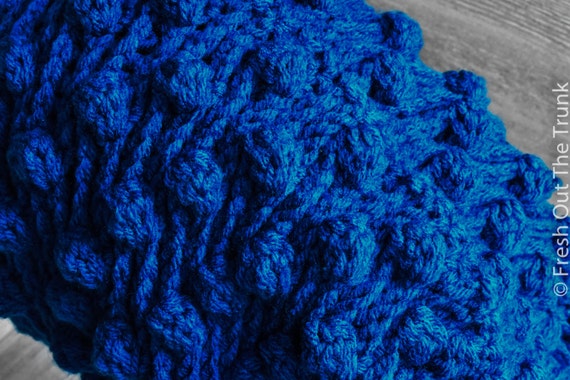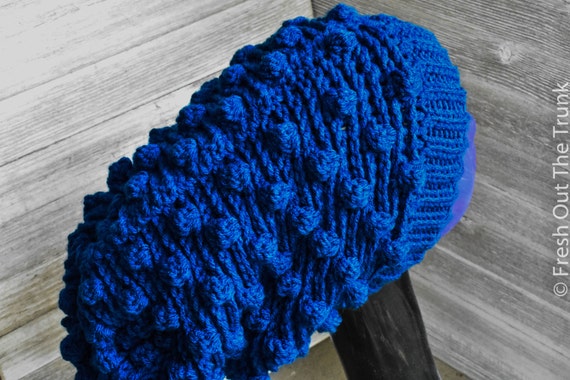 Sonic Blue Bobble Beanie -
$37.50
It's such a different and unique beanie, and I love the feel of it. It's a hat that is SURE to keep your head warm while also standing out in it's own simple way.
And then, I had to continue on with the Sonic Blue feel, and created this...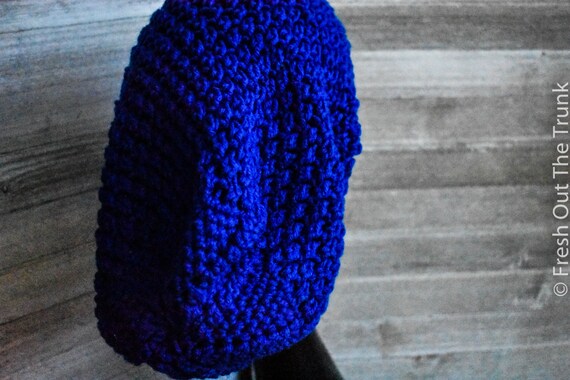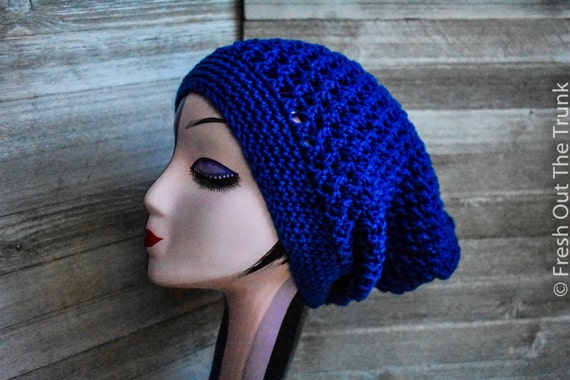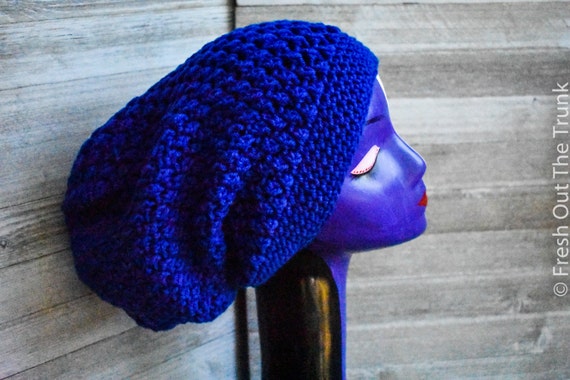 Sonic Blue Butterfly Beanie -
$37.50
Another sonic blue beanie? Okay, no more blue hats for the next month! lol And I also fell back into my comfort zone a bit, but with a fabulous new color!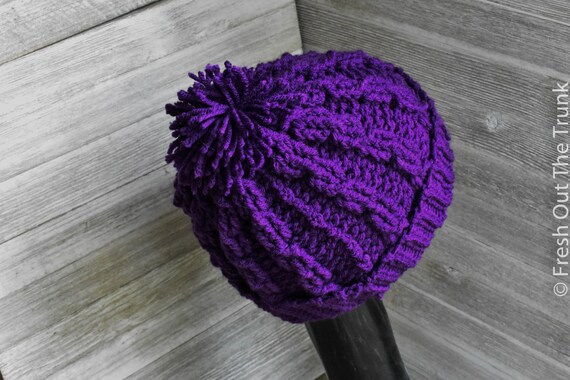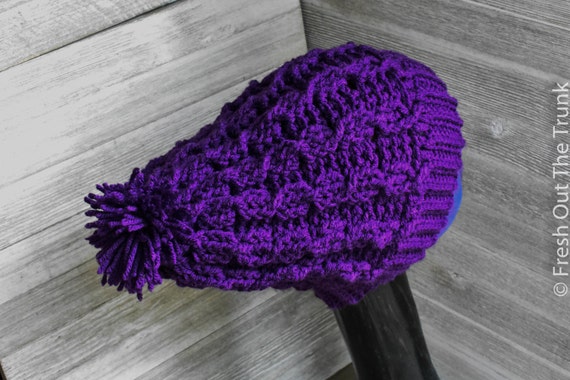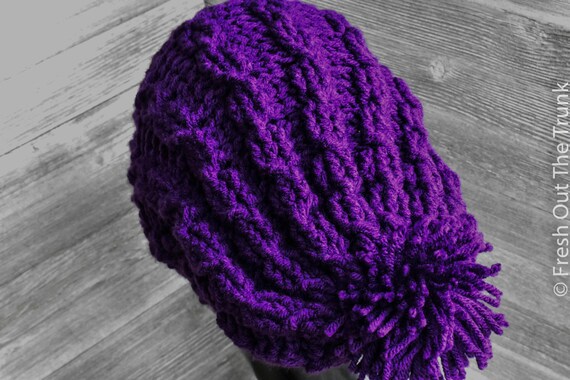 Royal Purple Cable Beanie -
$34.50
This is a
slightly
different pattern than my other cable beanies, and the beautiful bold purple is absolutely enticing! But still, I need to grow out of this pattern and onto much bigger, bolder, and more unique things! Be sure to stay tuned!!
I did have this one listed as well...
But it sold out pretty much immediately. It took quite a bit of time to make it this way, though I do love the color scheme of it. I will make more of these but probably not using this exact pattern. Look for new Jamaican patterns in future monthly round ups! :)
And don't miss this!
Use code
HAPPYNEWYEAR
at checkout to receive a 15% discount of your purchase of $35 or more!
And there's still time!
Order and receive a coupon for $10 off your next purchase!
♥ Keep calm n coily ♥
Mskraizy