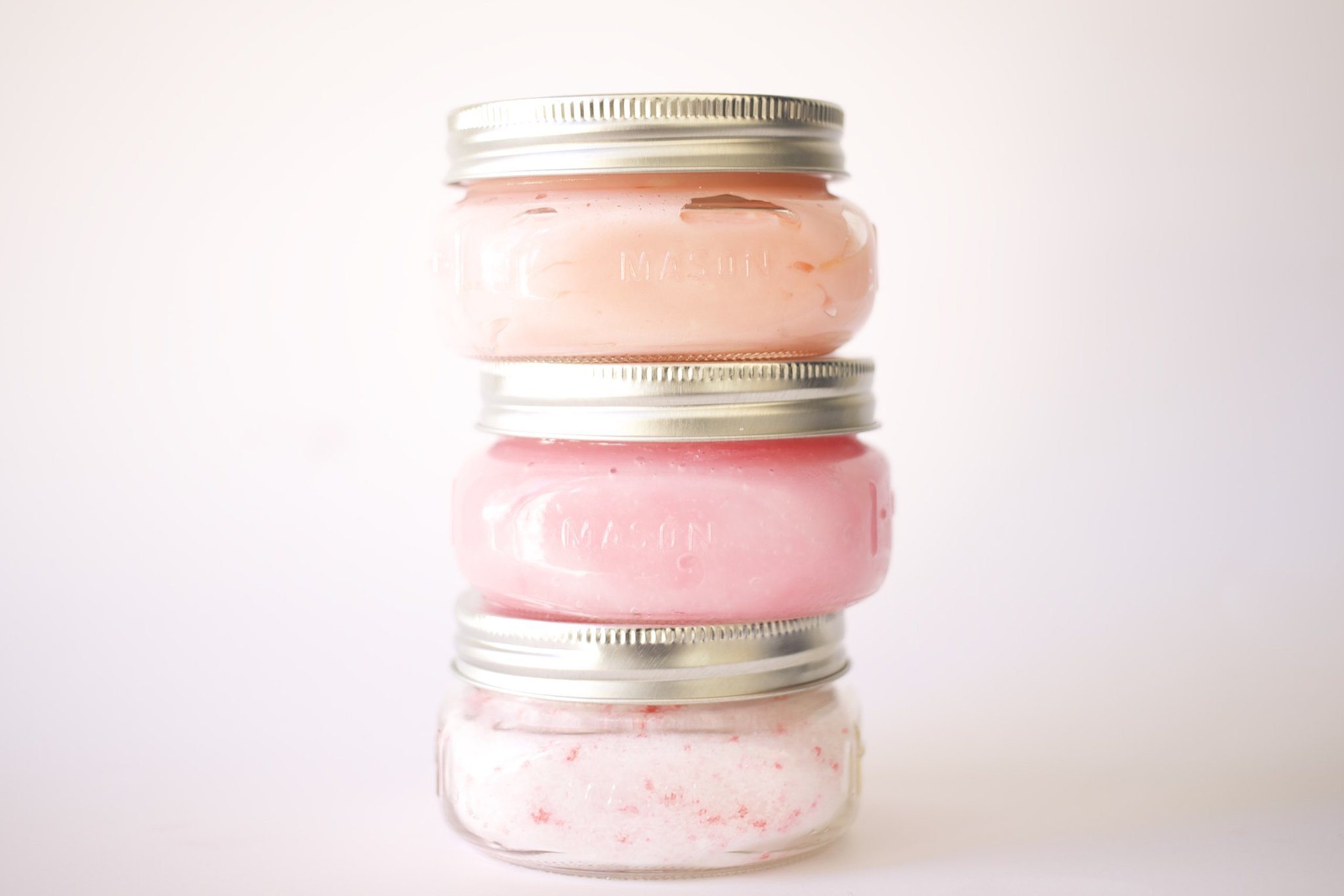 I was just sitting here thinking about trying to whip up my own hair products again. I used to be a little
Mixologist
when I first went natural, and one of my favorite concoctions was with shea butter, avocado oil, castor oil and peppermint oil for scent and tingliness lol.
I used to whip up little egg protein treatments, I loved mixing up different random conditioners when it came time to deep condition, and overall, I just enjoyed the nature of mixing things together and the resulting products.
I'm not saying I'm going to sell anything, no I don't have that kind of patience (nor customers lol) to start trying to sell my hair products.
But on a personal basis, since I love smells, and since I'm pretty sure about how to read the way my hair responds to different products and things, maybe I should practice trying to perfect my own personal hair butter?
This will obviously be an ongoing process lol.
My Goal?
I want to create a personal hair butter that gives GREAT definition and hold, is a good sealant for maintaining and adding moisture to my hair, adds great shine to my hair and smells DIVINE!!!!
Doesn't this look delectable!?
When that formula is perfected, I will probably end up making lots of little mini jars and scent them all differently since I am usually the scent-based customer lol.
From the jump, I'm pretty aware that this product must contain castor oil for the most part. I will test a batch with aloe vera juice but I'm not sure if the AVJ will make the product expire since I use the AVJ that you refrigerate.
But that's all gonna be in the test! lol I just want to create the perfect formula for my hair and stop scampering around purchasing these $15 products with $8 shipping fees (which I haven't done in a WHILE). And I can make them cute and put them in cute little mason jars... maybe I can add some coloring or something make them really cute. And I'd have the perfect product for my hair!
At least when it comes to styling lol...
Okay, so that's my random moment for the day.
♥ Keep it calm 'n coily ♥
Mskraizy