It's great for natural hair! I'm making them. Of
COURSE
they got to fit my natural-haired sistas! lol I don't have all the pics up (computer's being kinda stupid), but this is what I can show you so far. =)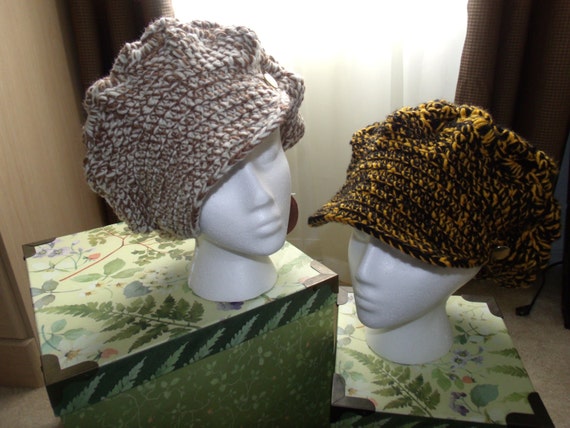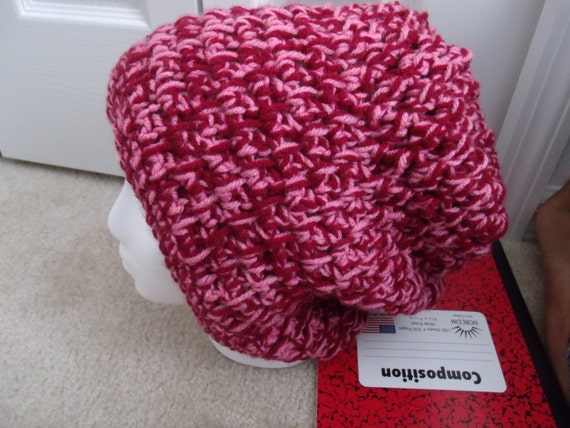 I also have an extra-long Jamaican colored beanie (kinda like the pink one but a heck of a lot longer!). It's 18 inches altogether and beautiful! All my hats are adjustable, and the ones pictured are available (except for the black and yellow one though) but I can make more and in different colors, whatever color(s) you want! A dark blue/light blue one of the first hat is currently being made. It'll be great for denim wearers! lol
The hats in the first pic are going for $50 (and will come with earrings as well) and the one in the second pic is $35. The extra long Jamaican Beanie is $70 and soon I'll get a picture up if you're interested.
Though it's not hair related, I am also selling this: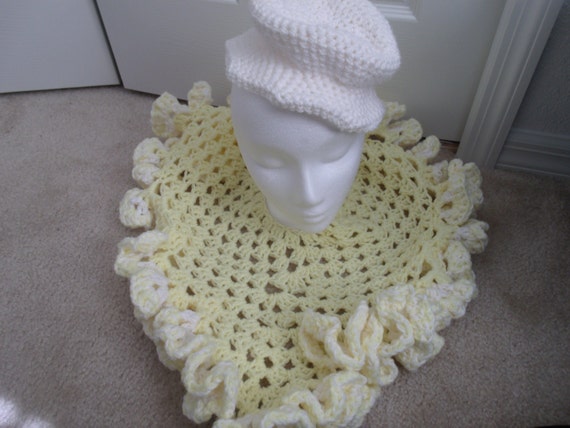 It's a little poncho set for a little girl around the age of 2-4. I'm selling that for $65. Leave a comment or message me if you're interested! =)
keep calm
♥ and keep it coily ♥
Mskraizy!