Okay, so I'm gonna make this blog just a
wee
bit more personal than hair.
We're still keeping calm though....and
coily ♥
But, I'm really trying to get into my fitness thing. I know, it seems like every time a woman that embraces healthy natural hair soon starts embracing a healthy body too like it just follows suit every time. But I dunno, it's something about getting one part of you to it's maximum health that makes you want to get all of you to your maximum health............or is it just me?
* cricket cricket cricket *
Pear Praline Crunch??? Mmmmmm...
lol, but antyways, I was browsing through youtube and came across a spunky youtuber who goes by
Mylifeaseva.
And at first I watched her
bikini body routine
video and did that this morning (my gosh did I realize how out of shape I had become!) and then soon after watched her
affordable healthy snacks
video to get some ideas for people trying to get healthy but stay on a budget. And at the end of that video, I saw two great ideas.
One was her idea of the strawberry water. Just slice up some strawberries and throw it in your water bottle. I thought that was
snazzy
. lol And then she talked about this
NatureBox
thing where people send you healthier snack alternatives.
So of course, I clicked on it, checked it out. And a lot of the snacks looked so appealing (to me anyways). They have lots of granolas, lots of dried fruits, lots of pretzels, a lot of things. You'd have to go over there to see, you know, if you're trying to get into that type of thing anyway... =/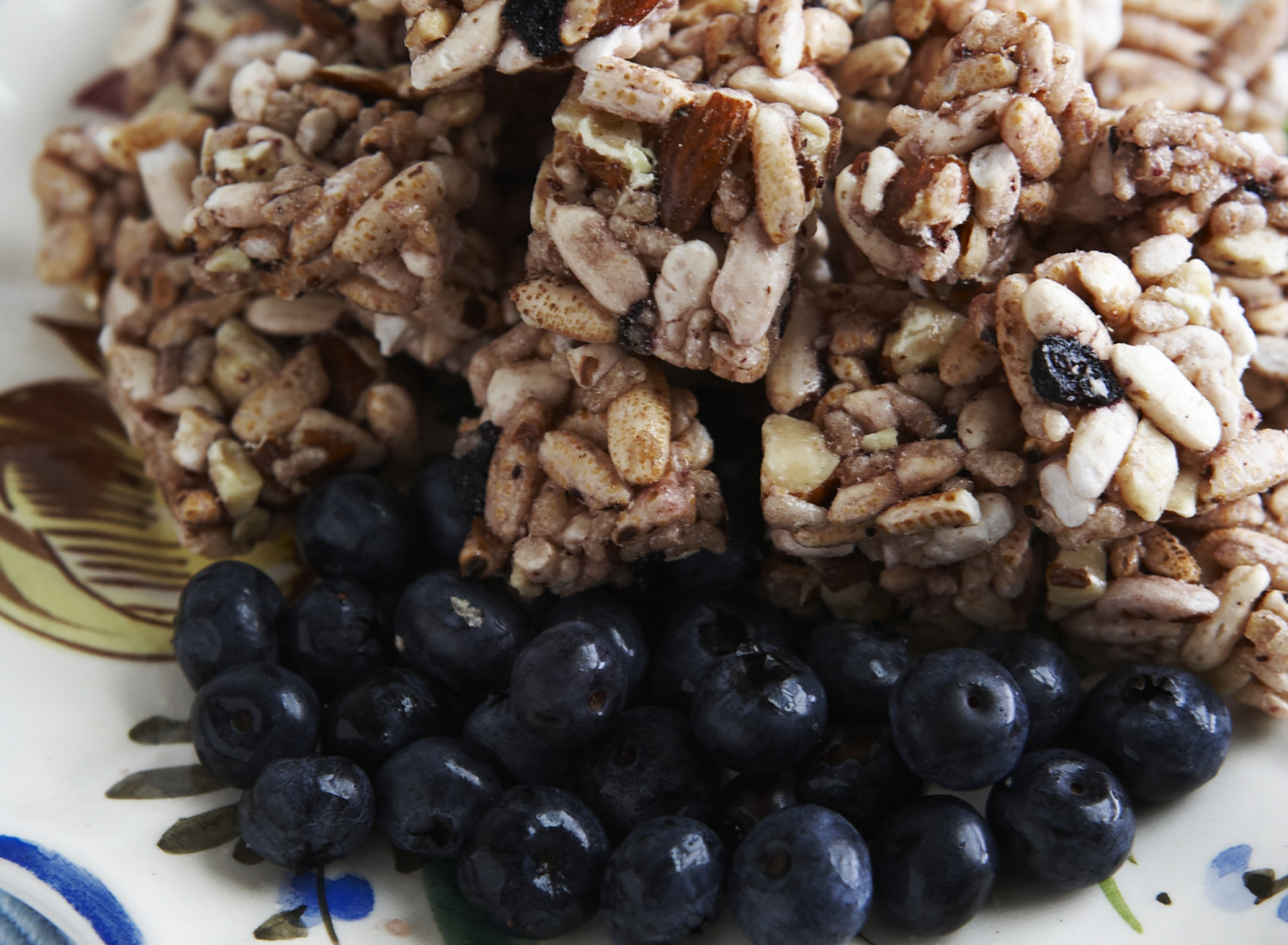 Blueberry Almond Bites might be better since I HATE eating
regular blueberries out the box. BLECH!!! But they are a
superfood and that's why I'm trying to like them... lol
When I clicked over there (
today
), I managed to catch them having a 50% off sale of whatever package you choose. For some reason, I always manage to catch sale when I dang near BROKE (don't cha
HATE
that!?!?!!), but I did squander my $10 because it was just so tempting. They have it where you can get 5 different snacks for $10 (which I got), you can get 10 bags for $15 and 20 bags for like $25. Of course, that's only if you head over there now and catch that 50% cause I don't know how long that will last.
Regular prices are....you know, double what I just told you. :P
Soooo yeah, I went ahead and signed up since I'm a pretty heavy snacker anyway. The great thing about is if you don't like a certain snack you get, you can send it back and have it replaced! Yeah, I'm pretty excited.
I'm always excited about food. lol!
But that was pretty much it!
If you want to check em out
click here
...
keep calm
♥ and keep it coily ♥
Mskraizy